My new past time, while the weather is comfortable to sit outside in my back yard, is to paint. I go through my IPAD photo's and pick something out and see what I come up with.
I'm using Prang watercolor pan set of 16 colors. I wanted something that was portable with a limited palette and this fit the bill.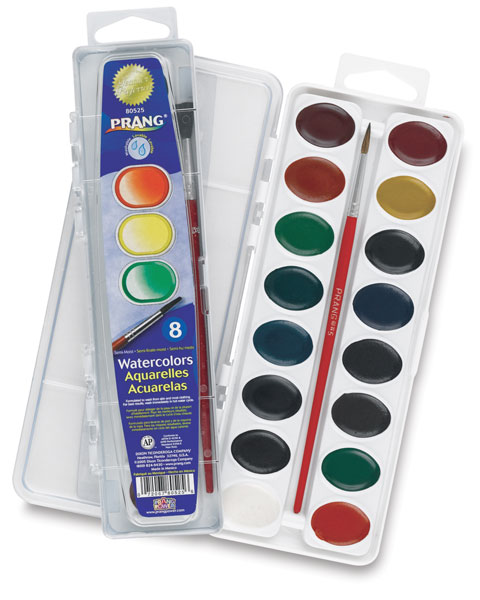 So this painting was created using the above watercolor set using a water brush. I think I probably worked on this for about an hour. The nice thing about painting outside was that the paint dried quickly, so I was able to complete the painting in one sitting. The painting measures 8 1/4" by 5 1/4". I used 140lb watercolor paper.